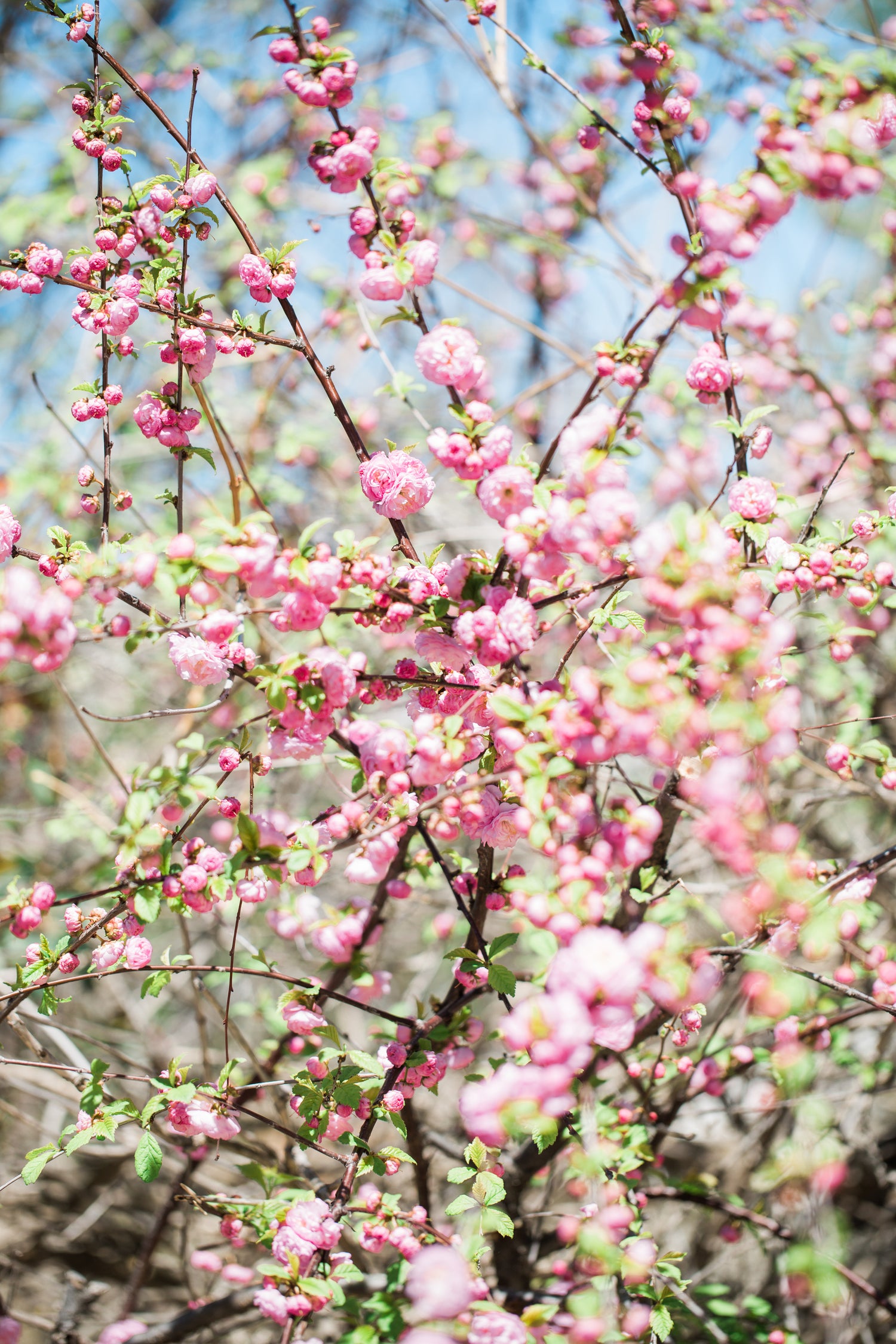 Live the euphoria, naturally.
Our aim in creating this range of products is to give you, in an instant, the feeling of joy and euphoria. Share your euphoria with a luminous, natural look and a winning smile.
Smiling is an expression of happiness and provides positive energy in a split second. When we smile, seventeen facial muscles activate, stimulating our lymphocytes, also known as endorphins. The more we smile, the more we activate our muscles, the brighter our face becomes! Smiling is communicative and contagious. A gentle touch, a flattering compliment, a cool breeze, the morning sun, a new achievement... So many good reasons to smile!
EUFŌRIA gently tickles your skin and stimulates your senses. Its fresh textures and unique fragrances, release your positive emotions. Expert estheticians gently apply Euforia to your skin - like a feather. Carefully caressing your facial skin, they activate the natural regeneration of your cells. Your facial muscles relax, just as they do when you smile.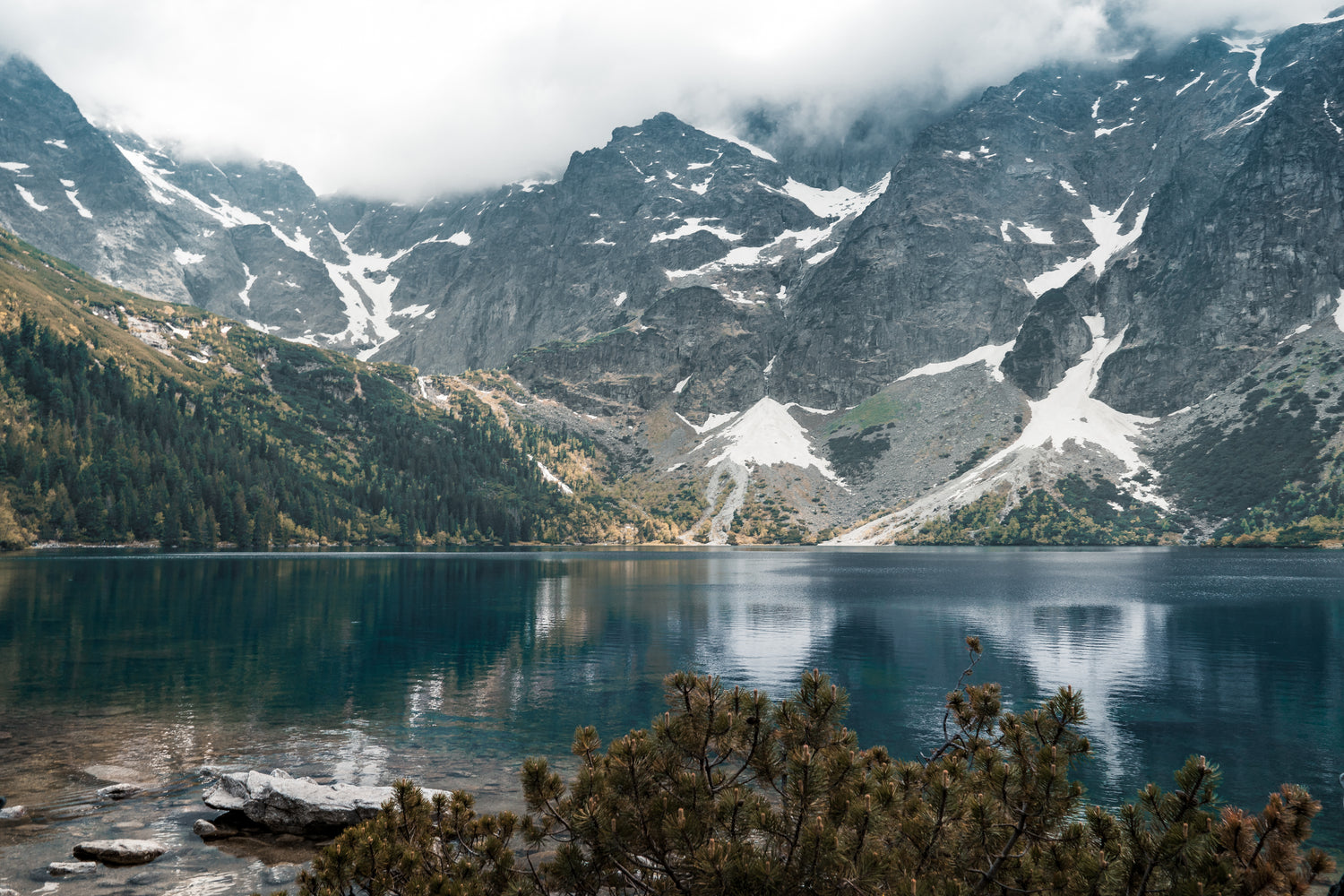 Canadian purity.
Inspired by pristine Canadian nature with its crystal-clear waters and wildflowers, precious ingredients like marine collagen, meadowsweet extracts, Canadian willow, edelweiss and sunflower seeds stimulate your senses to create purely positive emotions.
The expertise acquired by the Cosmética Bio team, in partnership with a recognized laboratory of experts in Montreal, a city famous for its Science Centre, have developed the highly effective formulas of EUFŌRIA.
Composed mainly of natural and vegan ingredients, these products will provide both an immediate result on your skin and an intoxicating feeling of joy and eufōria. 
or ring us a call at:
418.624.3417
1.866.470.3417 toll-free