Introducing EUFŌRIΛ PROFESSIONAL
Specially designed to meet the needs of estheticians and beauty professionals, our range offers high-end skincare solutions for exceptional results. Each product combines scientific expertise, quality ingredients and advanced performance to meet the exacting demands of professionals. Offer your customers an unparalleled skincare experience with our products specially developed for beauticians. Unleash your potential and discover our range of professional skincare products today.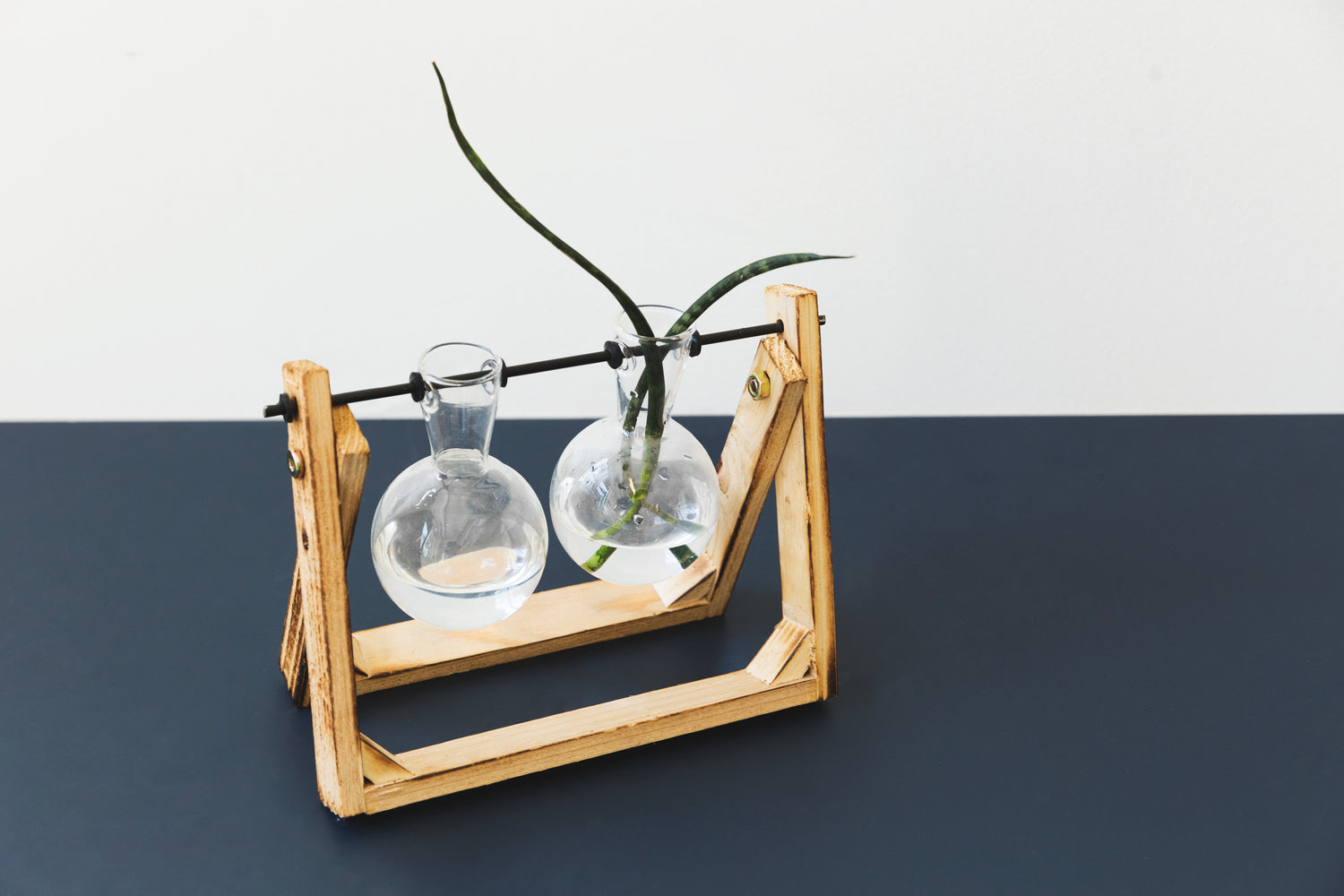 Natural Ingredients
The use of high-quality natural ingredients in cosmetics offers several advantages: effective, nourishing and skin-friendly results. It promotes sustainability and responds to consumer preferences for natural and ethical products. By prioritizing these ingredients, cosmetics companies meet consumer demands for efficacy, safety, sustainability and ethics.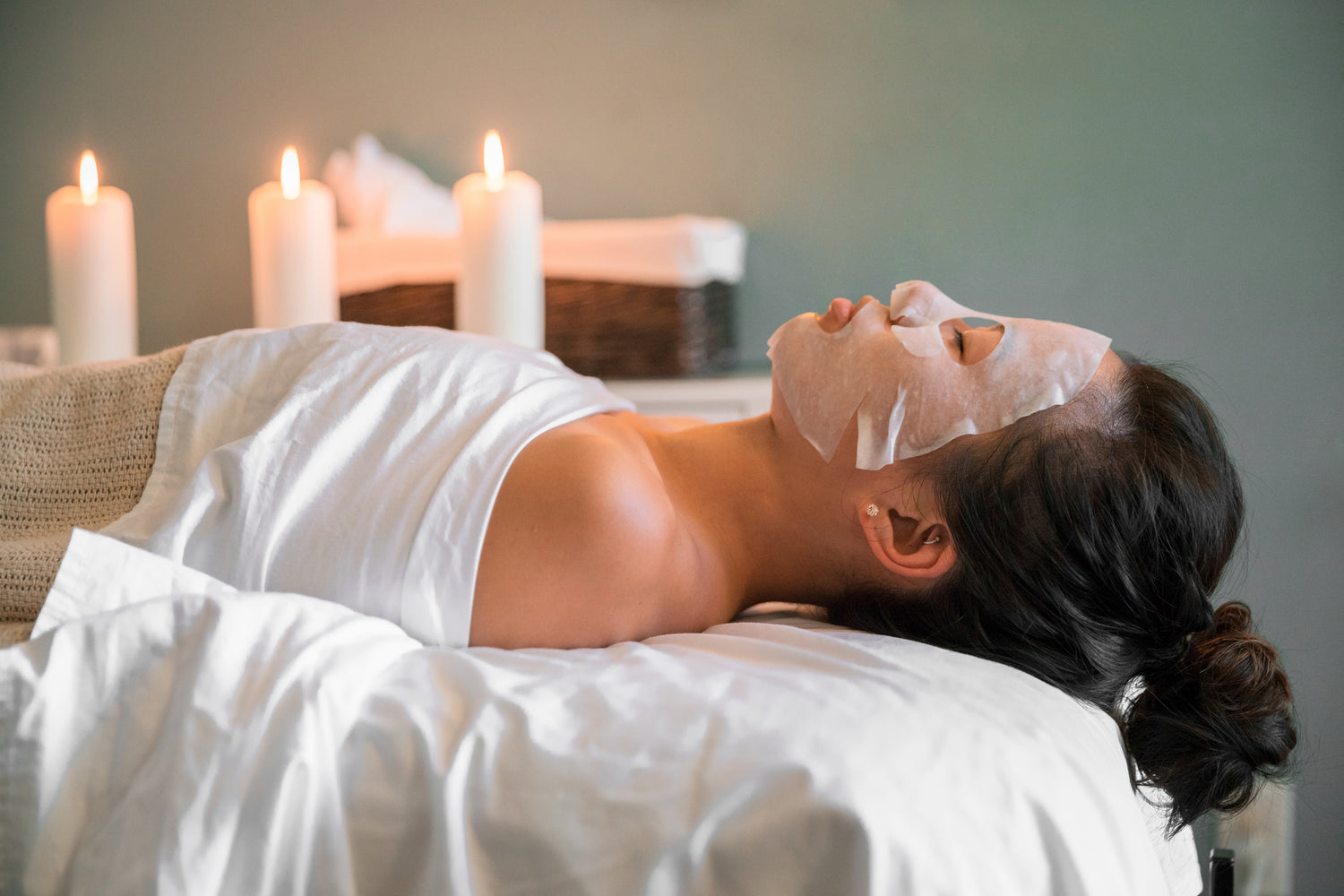 Formulated for beauty salons
Our skincare cosmetics are specially designed for beauty salons, offering a professional experience and exceptional results. With a focus on the specific needs of salon customers, our products combine scientific expertise, quality ingredients and advanced performance. They are designed to provide a premium skincare experience, delivering visible, long-lasting benefits. Trust our professional-quality cosmetics to sublimate your skin and deliver an unparalleled salon experience.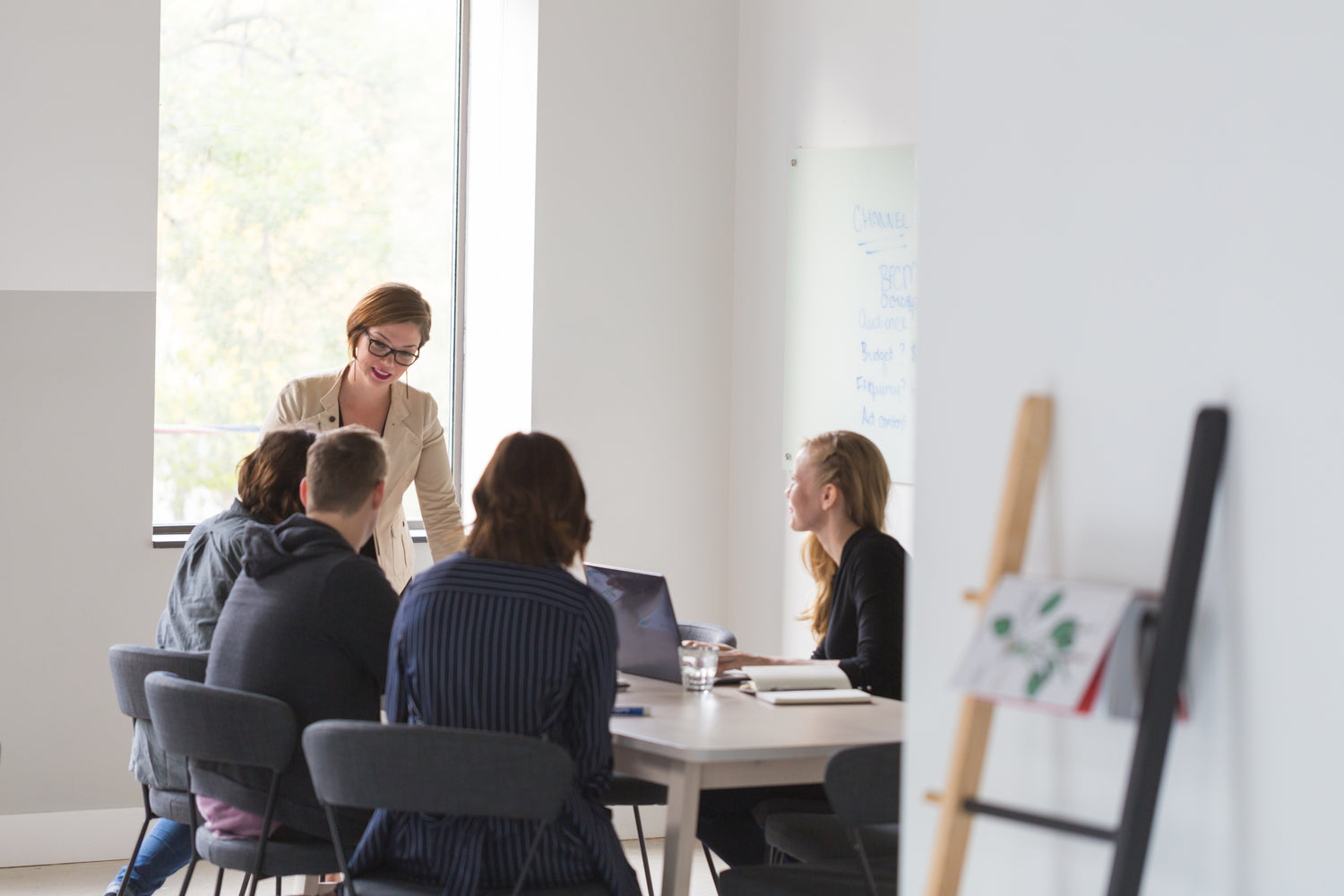 Training and development
Reach your full potential with our specialized training programs. We offer comprehensive programs designed to help you develop your skills and knowledge in the application of our products during your care. Unleash your potential and sign up now for our cutting-edge training programs.
Join our salon network today!